You just can't get enough of Lambus and want to take full advantage of your travel planning fun?
Then our PRO version is just right for you! In addition to the familiar Basic components, you and your fellow travelers get access to advanced features before, during and after your trip. So what are you waiting for?
Become an absolute Lambus PRO today!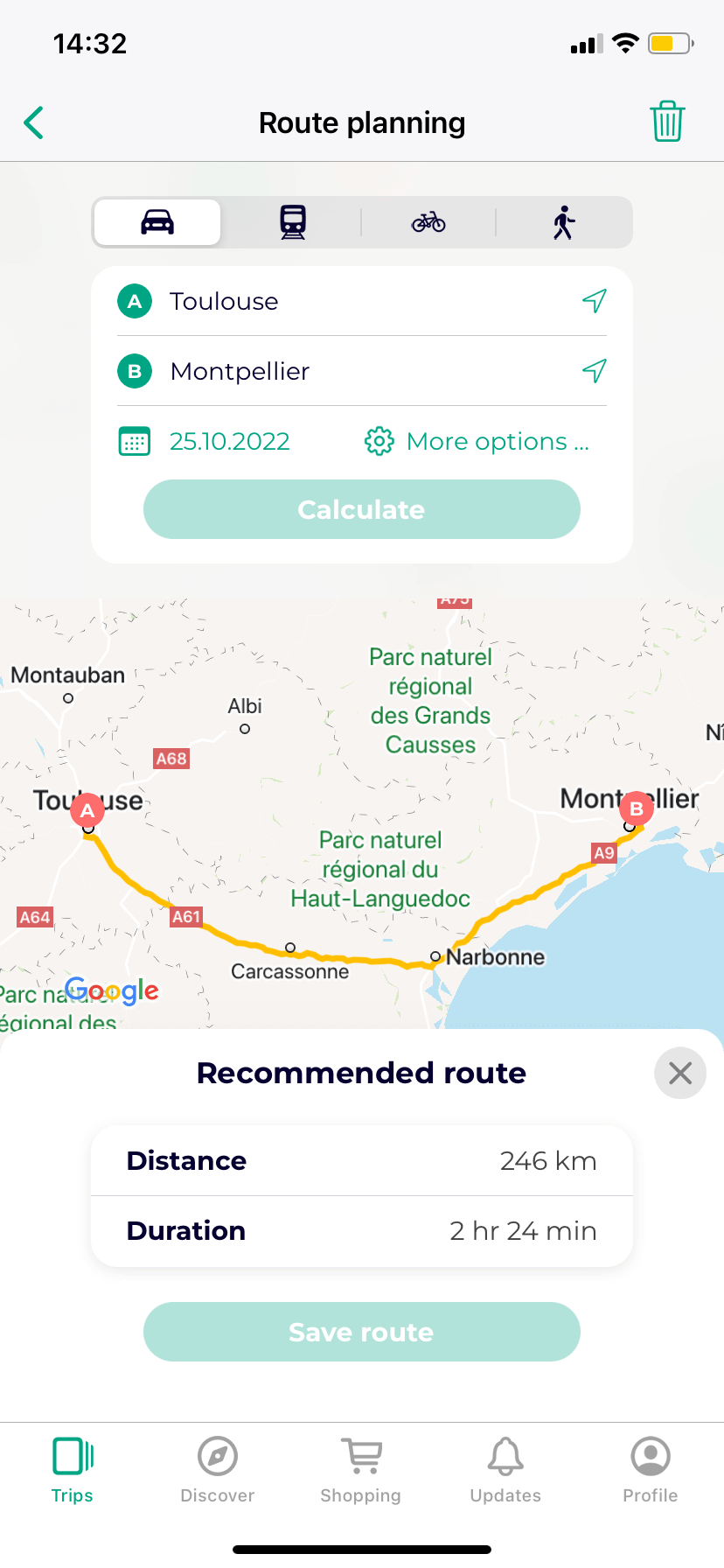 So you can get more out of your time: Find the best route and calculate the exact duration and distance between your waypoints.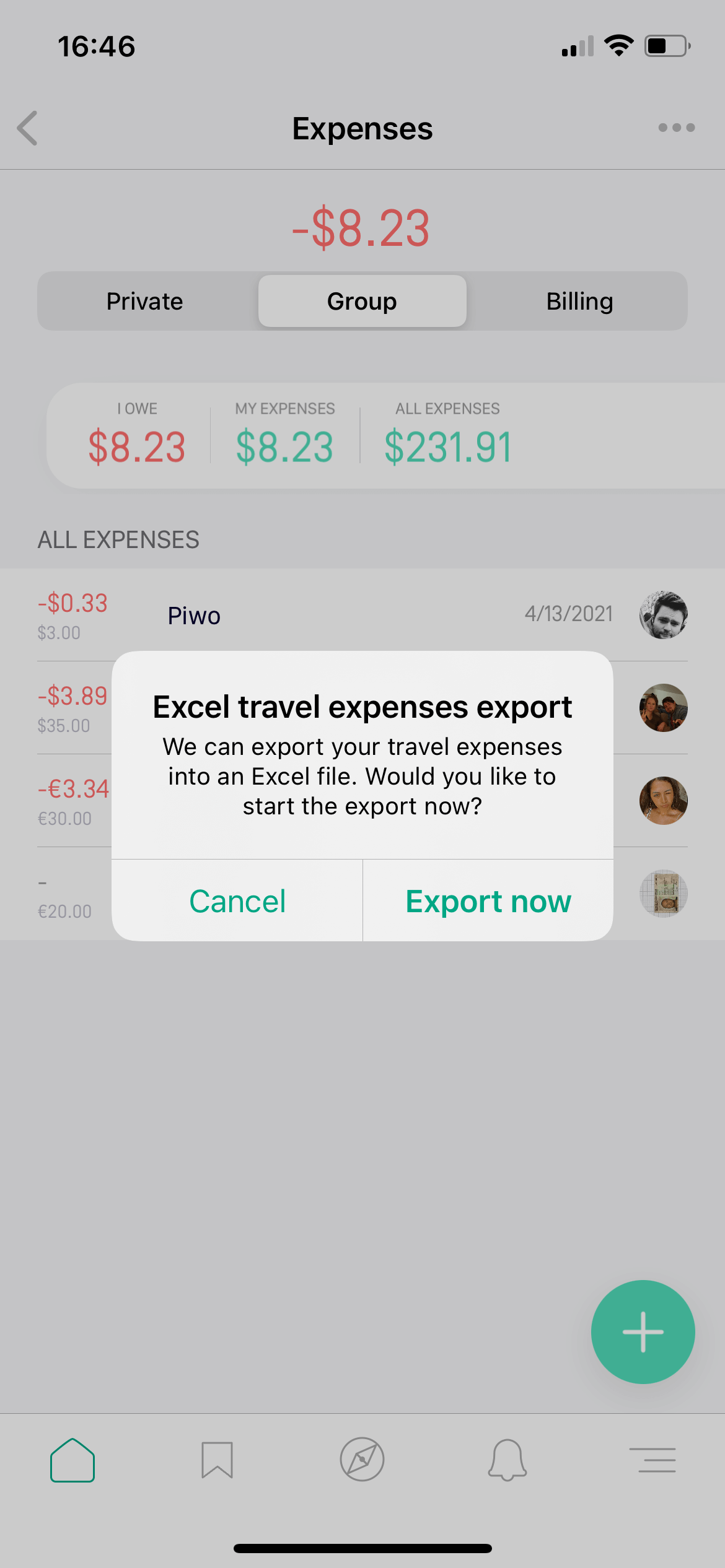 No more tedious transferring: Simply export your expenses to Excel.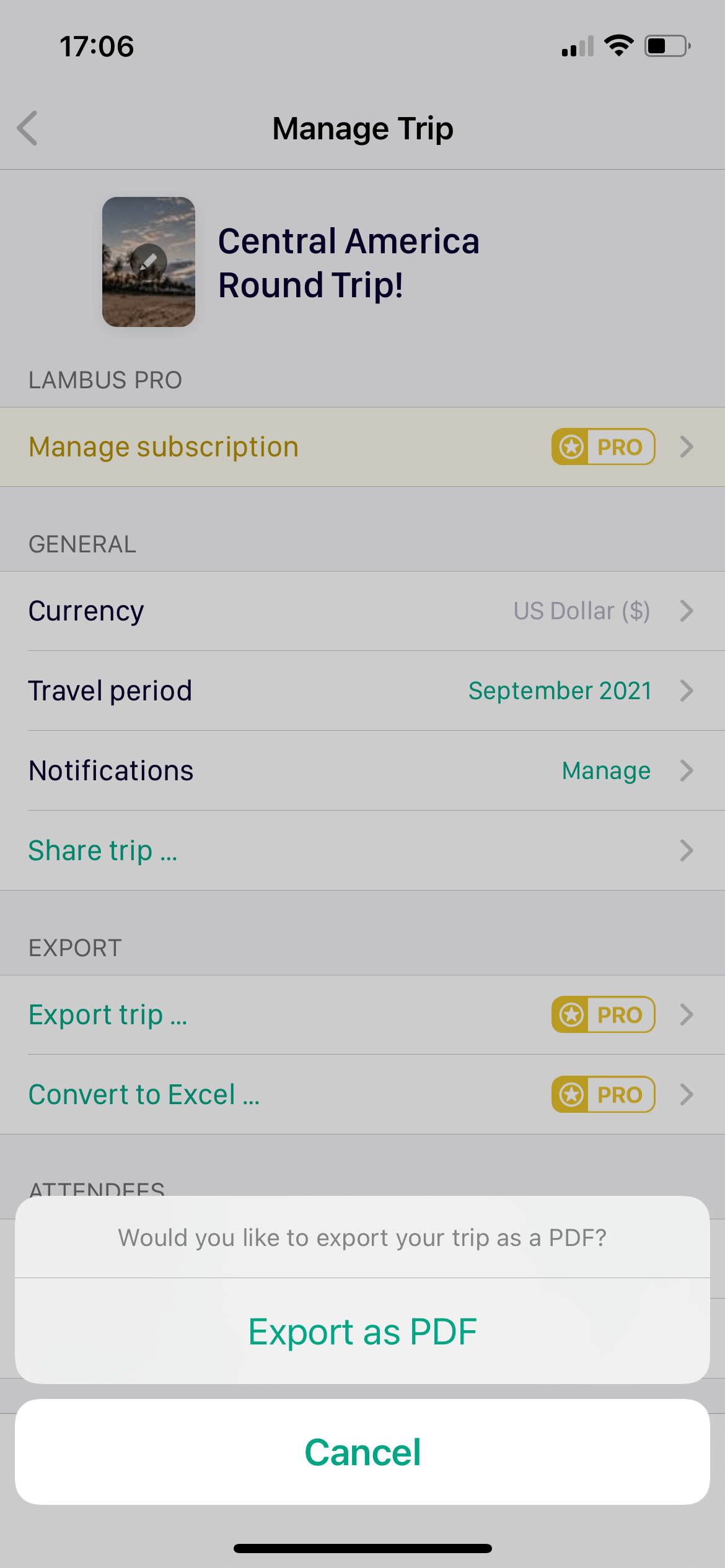 For double safety: Export your trip as a PDF to have it at hand even without your smartphone.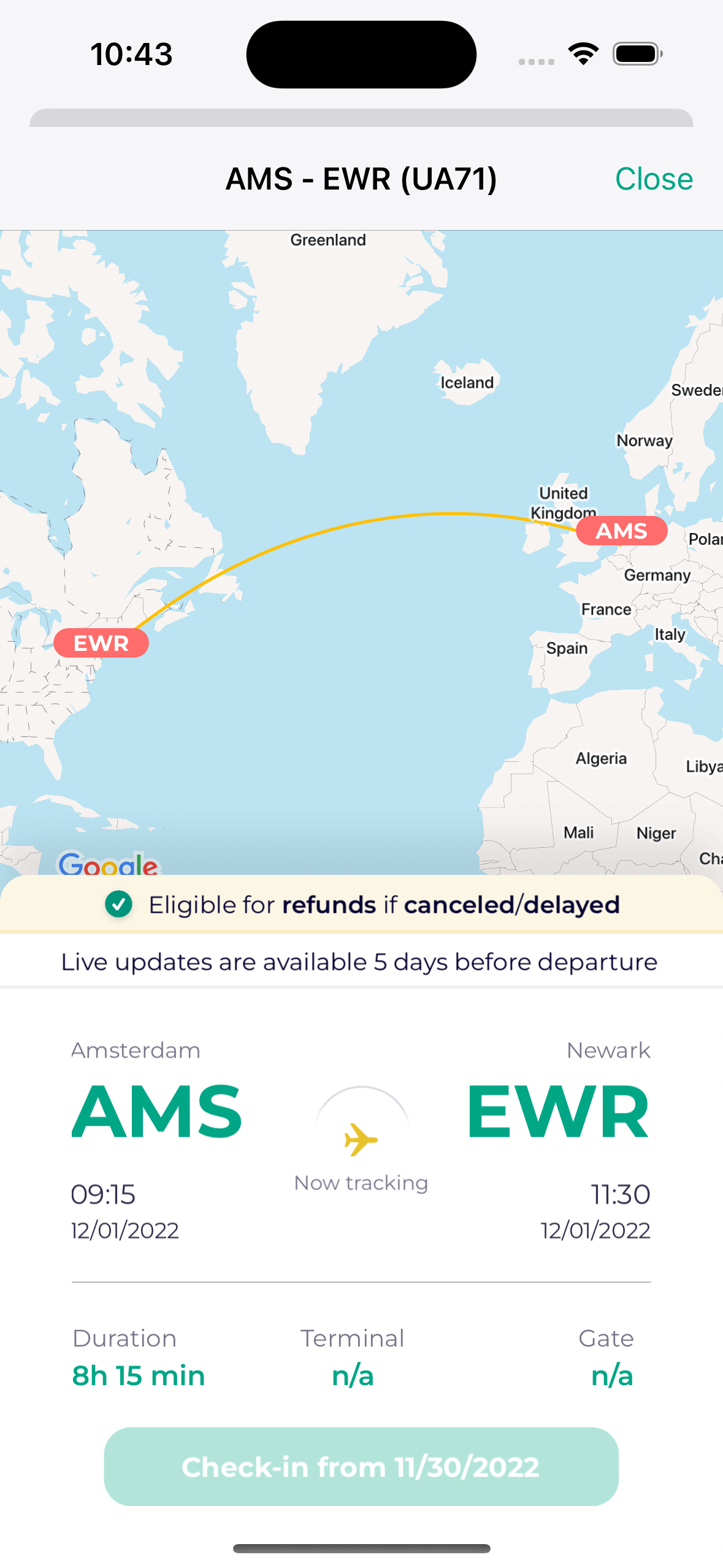 Real Time Flight Updates.
Always be one step ahead. Get notified if your flight is delayed, cancelled or rescheduled.
We take care of that for you: Lambus PRO automatically determines foreign currencies with a daily exchange rate.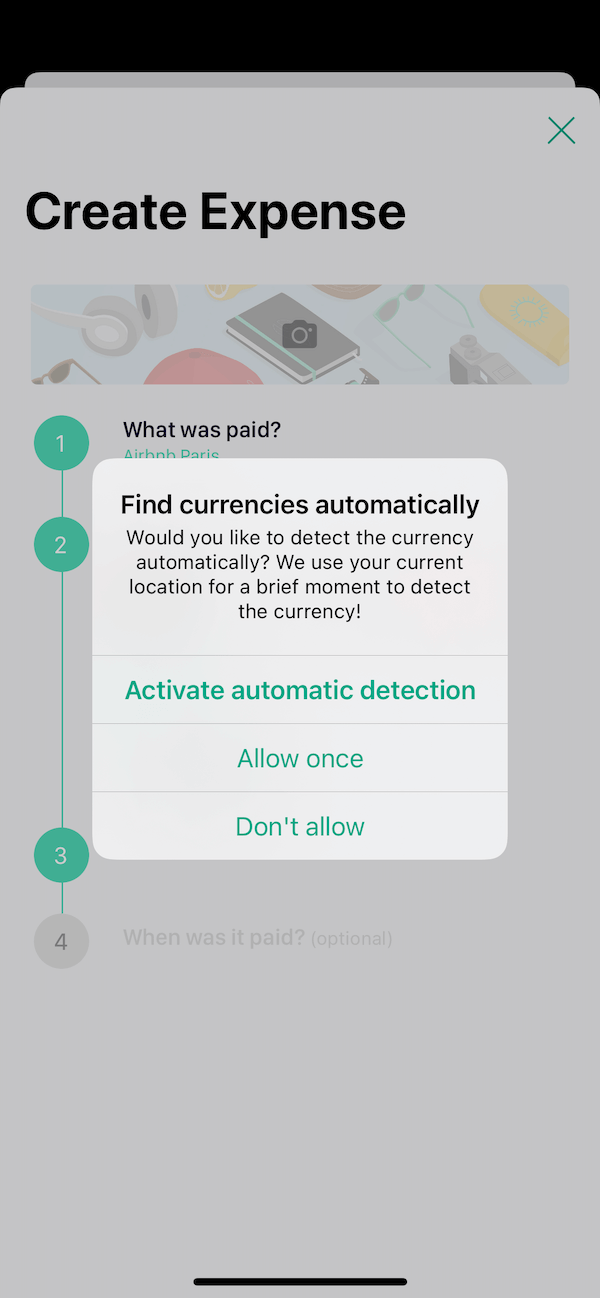 Real Time Weather Updates.
Never be surprised by the weather again! See the current weather conditions on site and maybe plan an indoor activity for rainy days.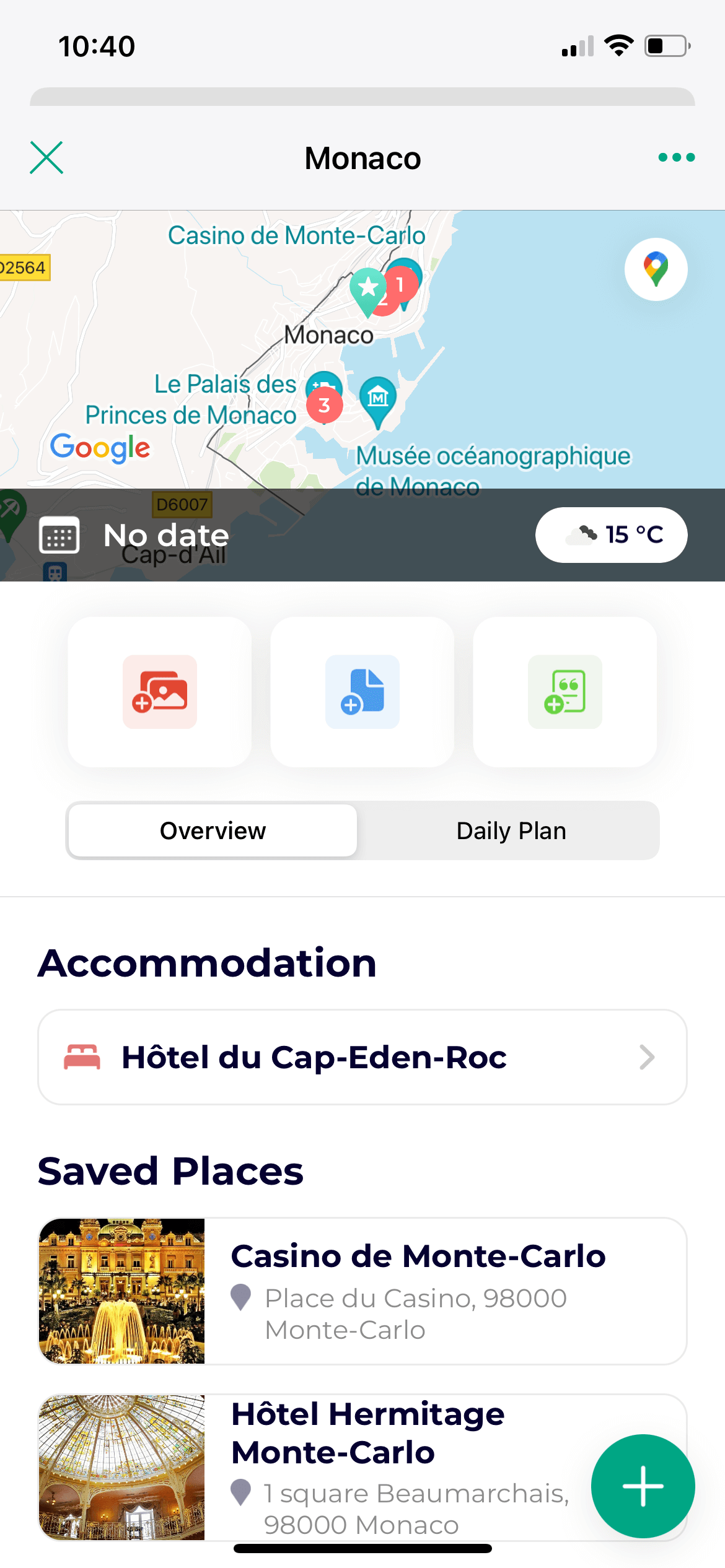 Additional features for your travel planning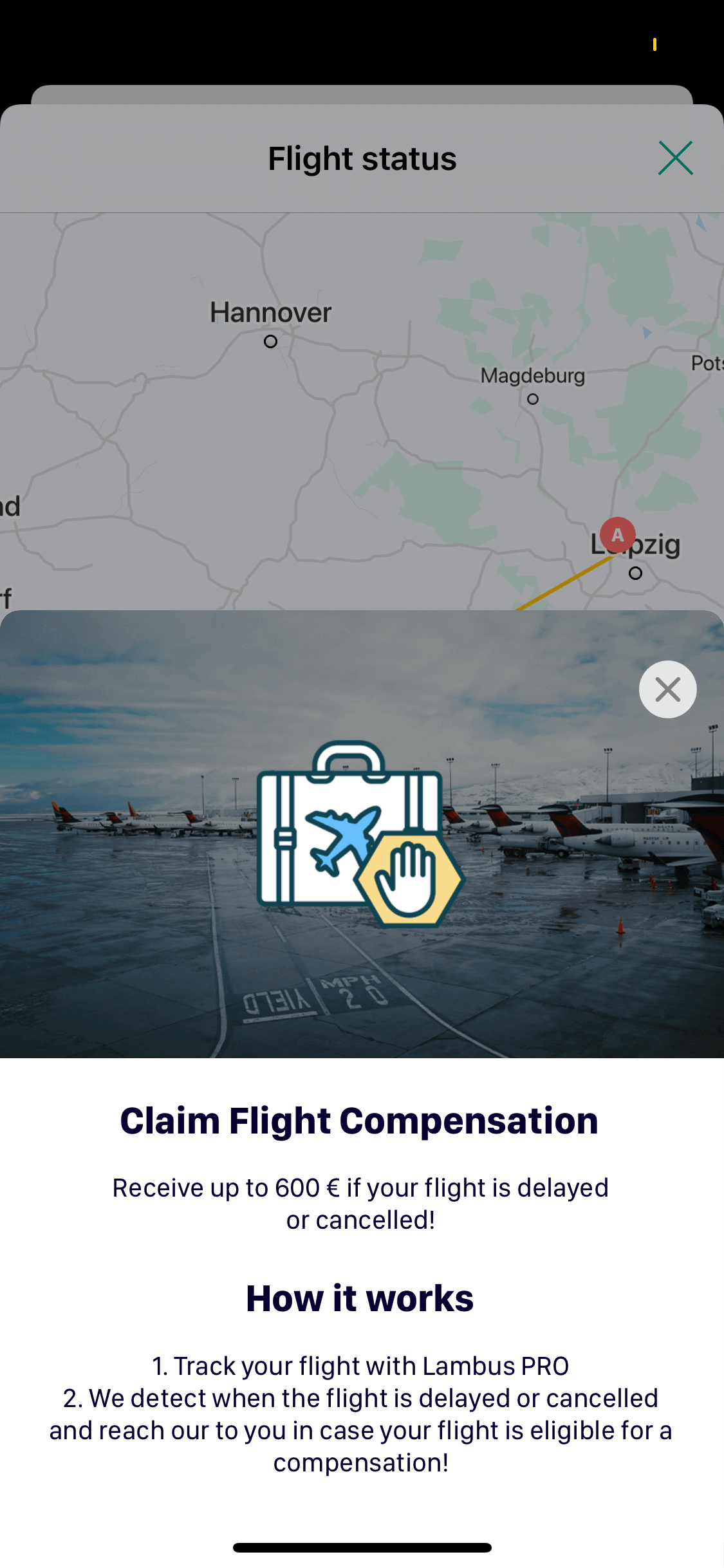 We will take care of your compensation if a flight is delayed or canceled.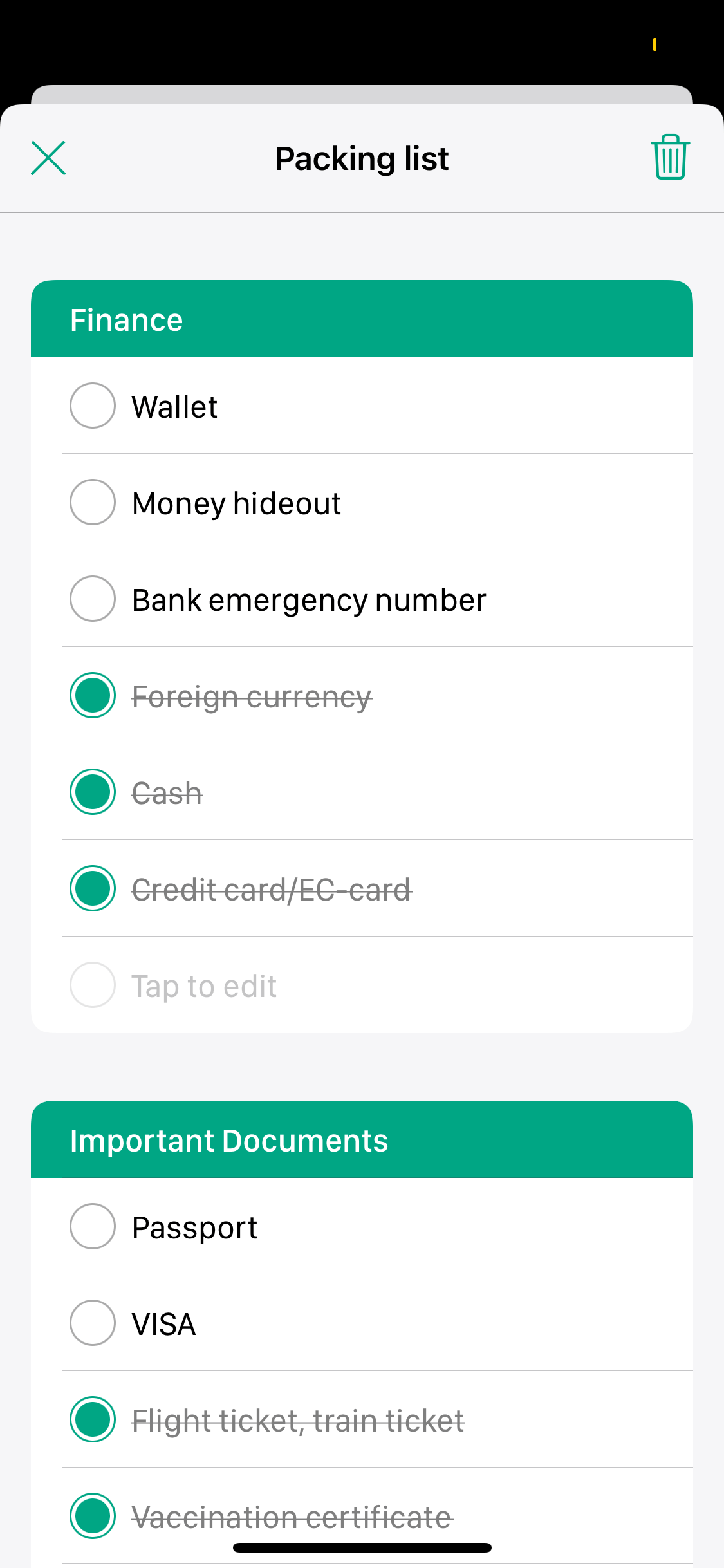 Choose from numerous packing lists depending on your destination (road trip, city break, beach vacation, …) or create your very own!
New PRO Features are released all the time.
Available for free on the App Store, on Google Play and as a Web App.
Set up in a minute. Free forever.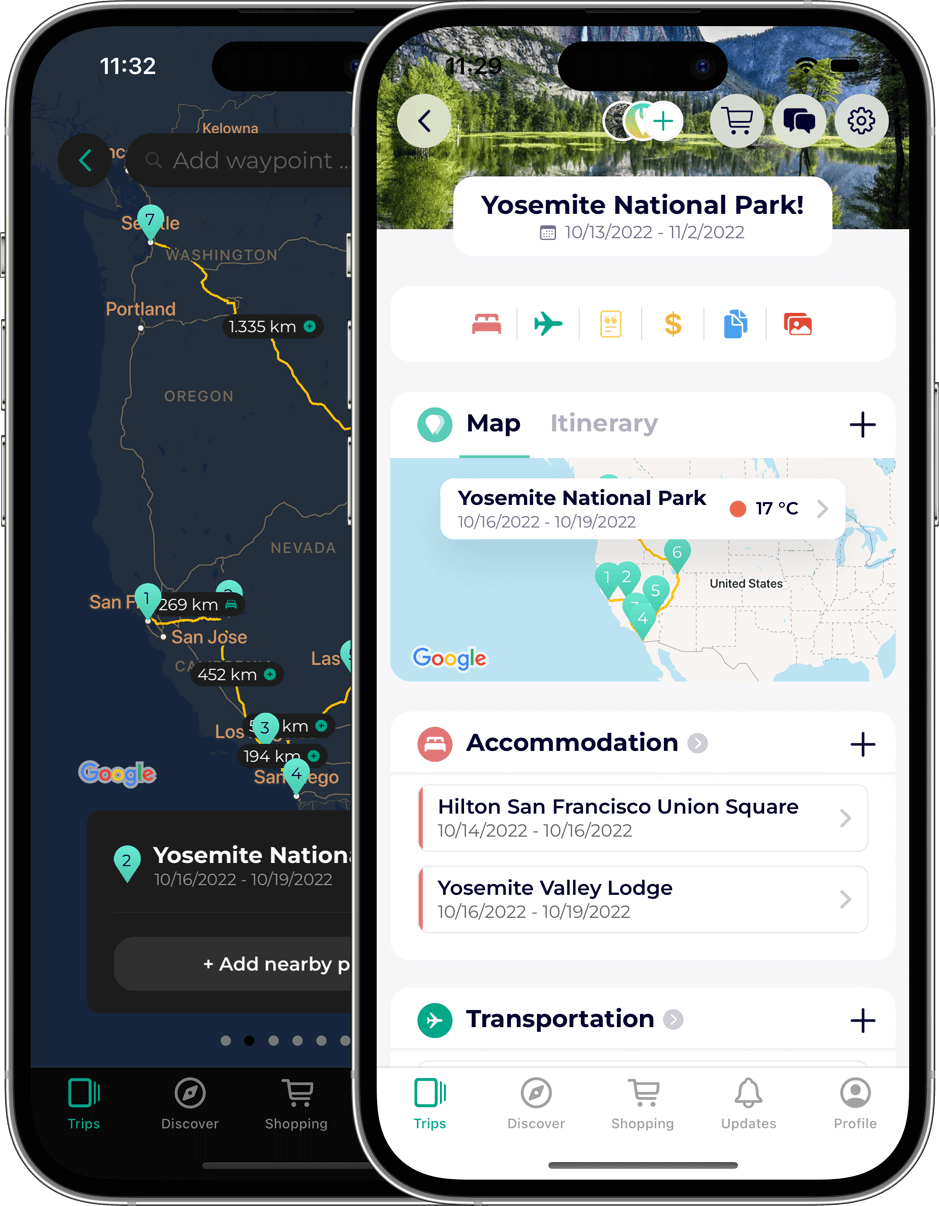 Sign up for our newsletter and receive a 10% discount on Lambus PRO