Your travel companion for every step of the journey
Set up in a minute. Free forever.
Traveling starts with your imagination. Looking for inspiration was never easier, with Lambus Discover.
Already a destination in mind? Lambus supports you in every step of the planning process!
Interactive Map
Add waypoints together with your travel buddies in real time
Transportation
Flights, cars, trains, or buses – we have you covered
Things to do
Find Attractions, Restaurants, Tours and more
Notes
Create (shared) packing and bucket lists or memos
Route Planning (PRO)
Calculate the exact duration and distance between your waypoints
Search and book your suitable offer with our renowned partners and import them directly into your (joint) trip.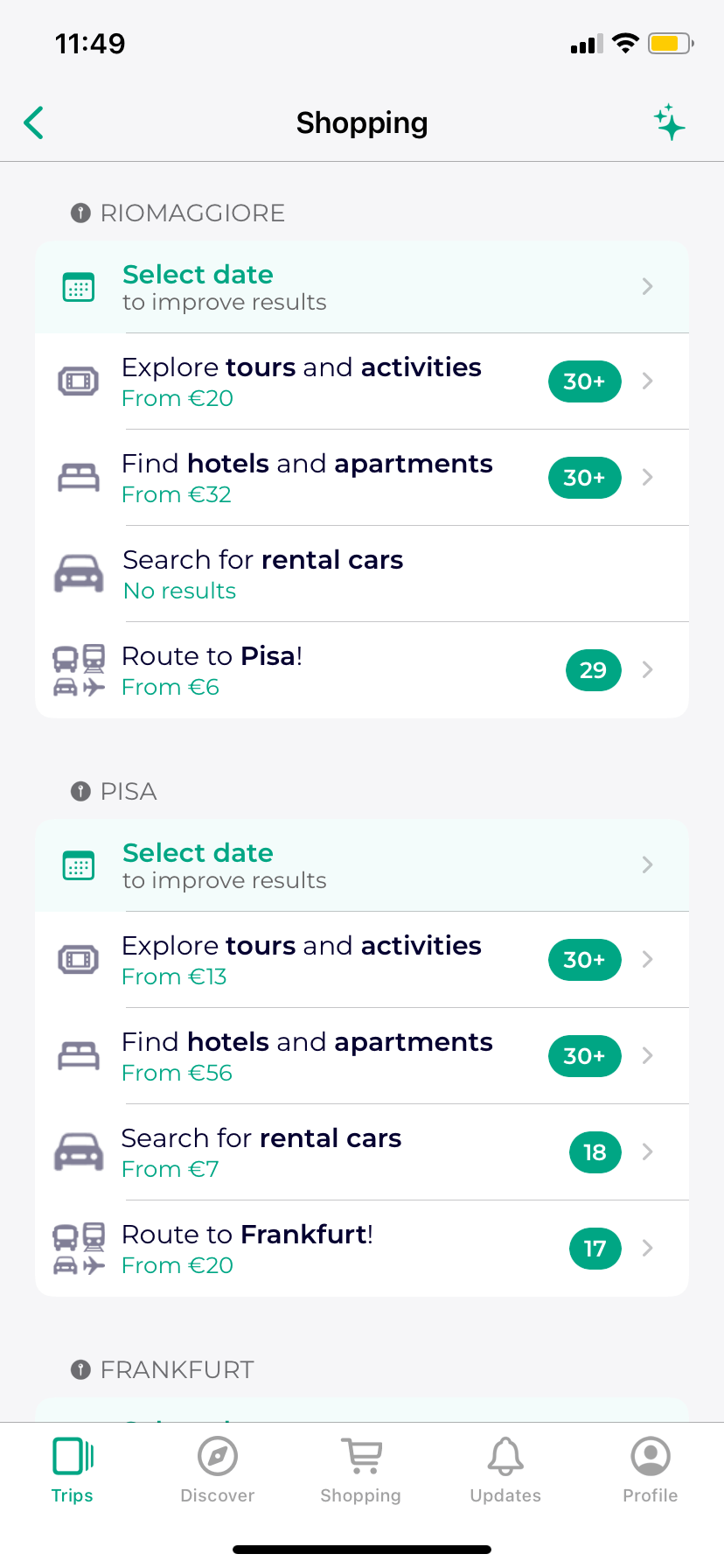 Booking
Find exactly the offer that suits your trip with our partners like GetYourGuide, Omio & Co
Import
Store your complete travel documents in one place, which you can access at any time
Split costs easily
Always keep track and say goodbye to the question: Who owes what to whom?
You have a head full of things to think about before you set off? We support you with the last preparations so that you can set off perfectly prepared.
Documents
Save copies of important documents such as passports or vaccination records
Flight Status (PRO)
Get real-time information if your flight is delayed, cancelled or rescheduled
Trip Export (PRO)
Export your trip as a PDF to have it at hand even without your smartphone, e.g. in the jungle
We will accompany you on your trip with useful features like gate reminders, managing travel expenses, and much more!
Last Minute Activities
Raining outside? Book a spontaneous indoor tour to save the day
Gate Reminder (PRO)
Get current information about your departure terminal and gate
Manage Expenses
We'll do the math while you enjoy a drink at this little beach bar
Nearby Places
Simplifies finding localities near your current location or hotel
Local Weather (PRO)
See the current weather conditions on site and never be surprised again
Foreign Currencies (PRO)
Automatic determination of foreign currencies
Upload Photos
Photos no longer disappear in galleries or confusing group chats
Offline Mode (PRO)
Have access to your whole journey - even without an internet connection!
The trip is over, the tan will fade, but we will still be there for you. Export your travel expenses, pay outstanding items, or just reminisce.
Export Expenes (PRO)
No more tedious transferring: Export your expenses to Excel with just one click
Balance Debts
Pay your debts directly via PayPal or other payment systems
Moments to Remember
Use your uploaded photos as your return ticket to happy moments
Available for free on the App Store, on Google Play and as a Web App.
Set up in a minute. Free forever.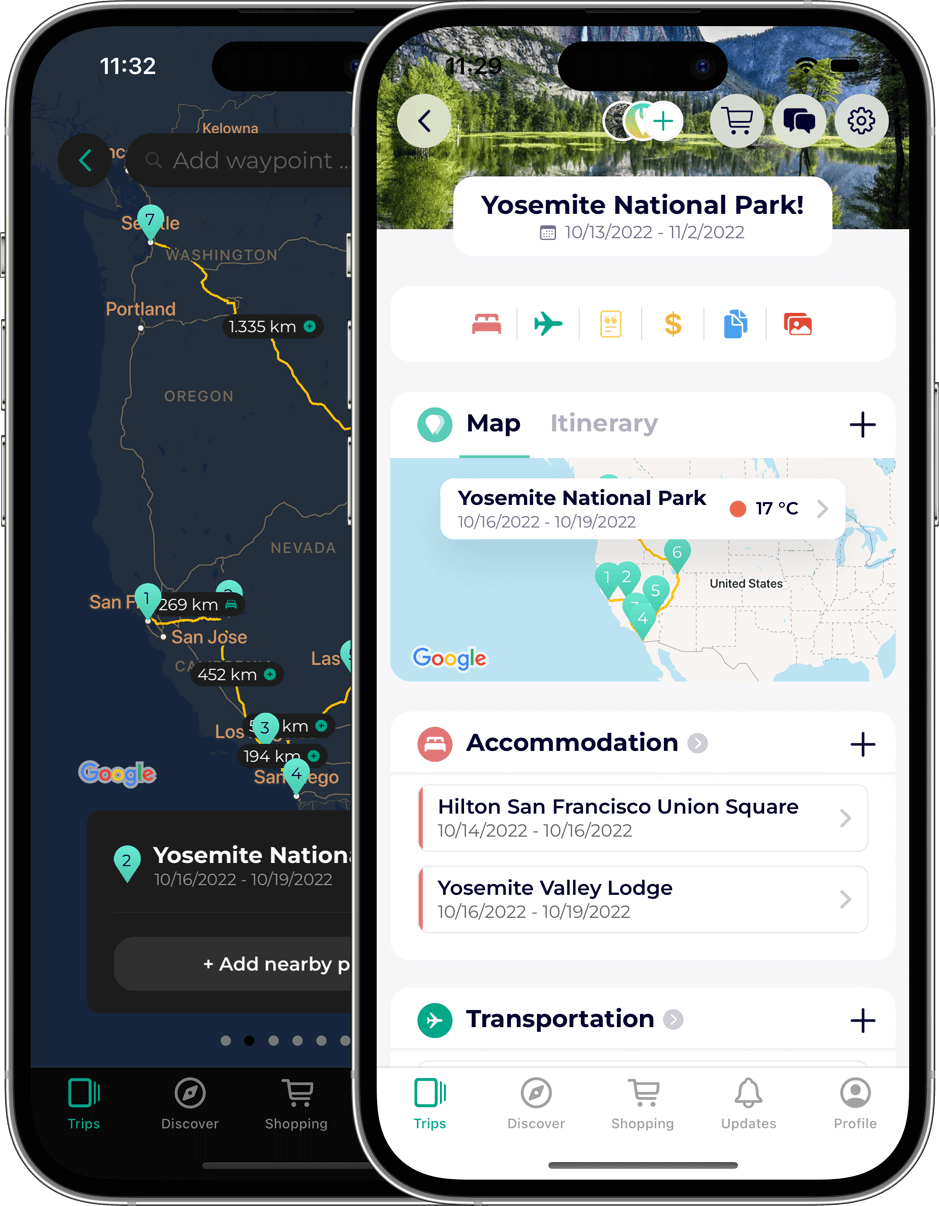 Sign up for our newsletter and receive a 10% discount on Lambus PRO