Your All-In-One Travel Platform
Your whole trip in your pocket.
Waypoints, expenses, tickets, photos and more!
Just for yourself or as a group!
Set up in a minute. Free forever.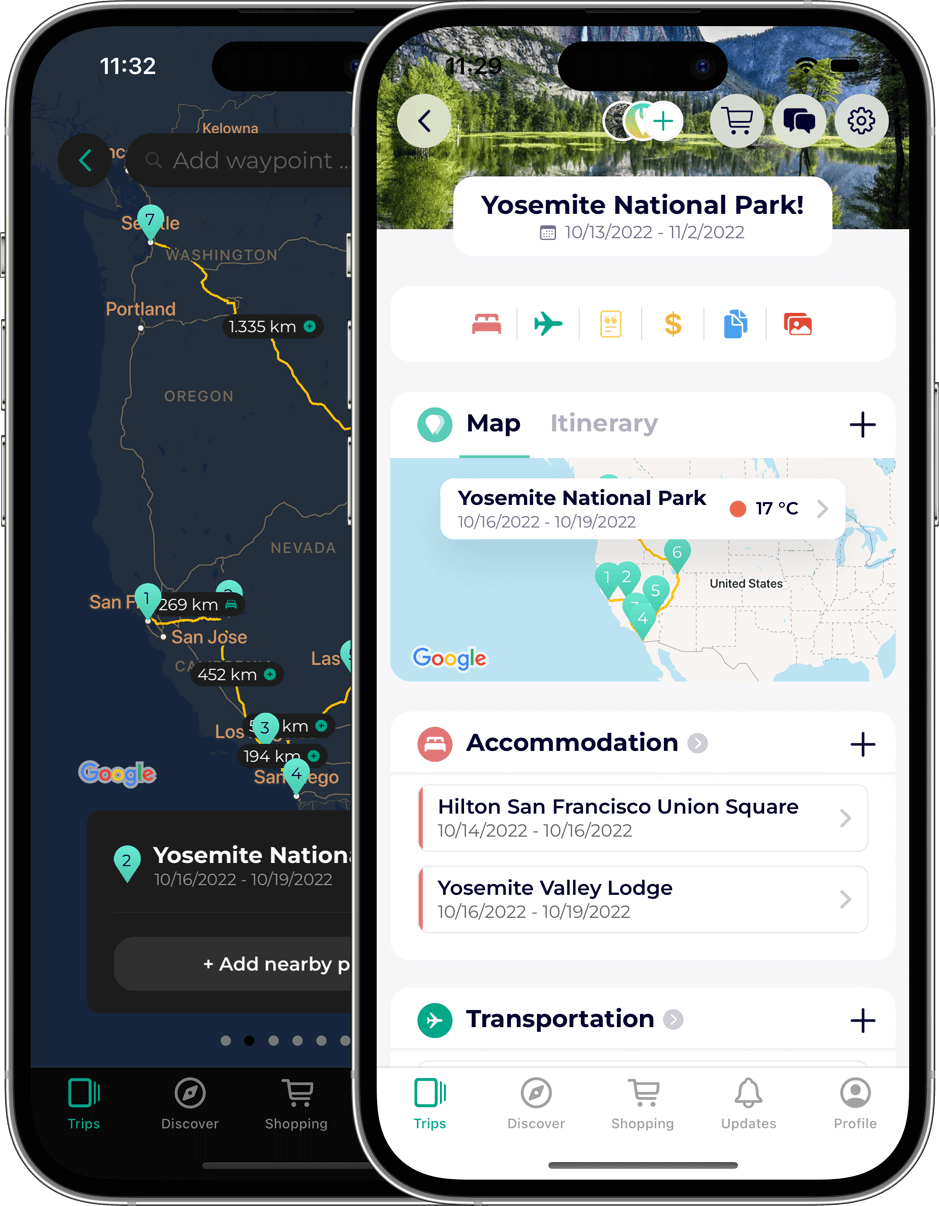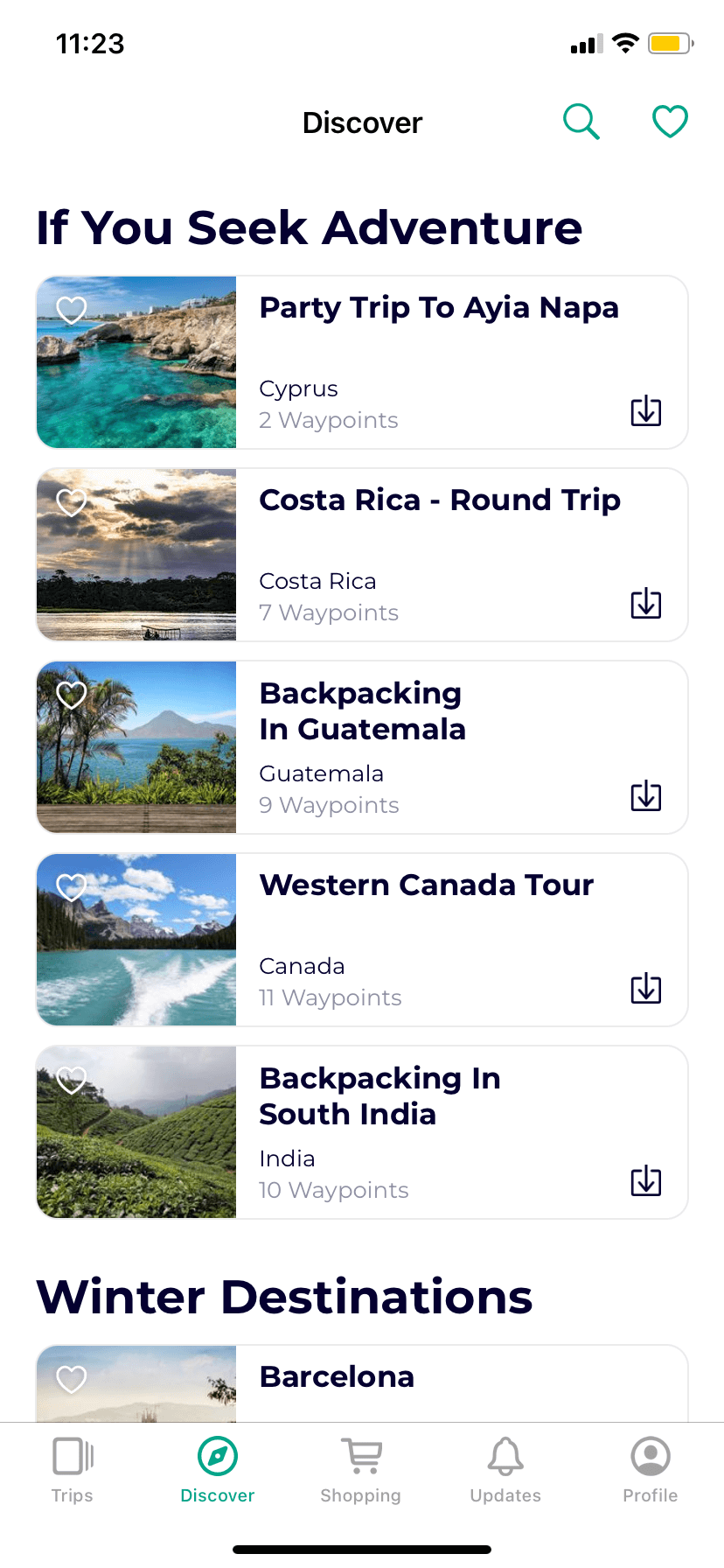 Your next favorite destination.
Get inspired from guides around the world – with expert tips and recommendations from our travel-loving editors and the Lambus community.
Whether waypoints, travel expenses, booking documents or photos.
Use Lambus either on your smartphone, tablet or on the Web.
We are always available for questions and suggestions via our live chat.
Plan either on your own or with your fellow travelers.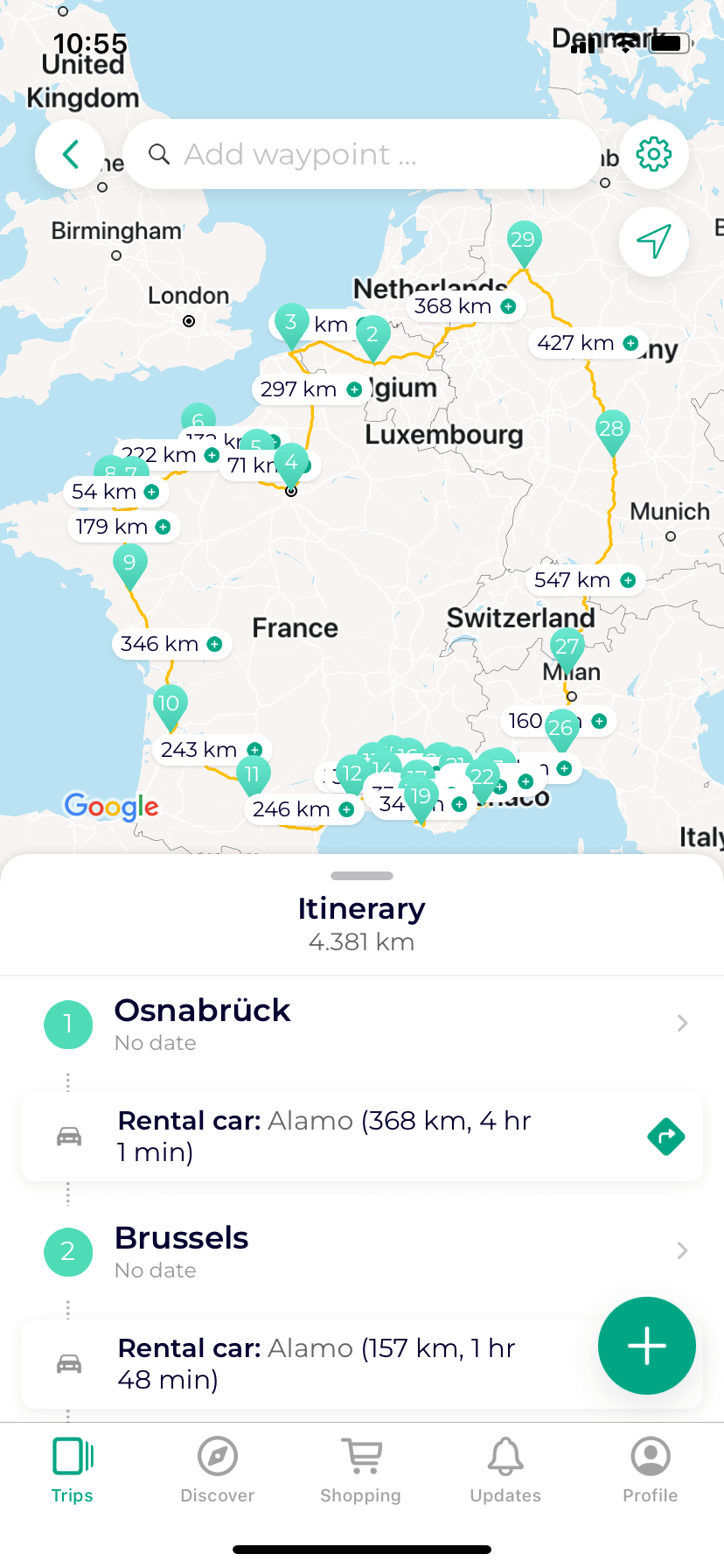 Plan your trip on an interactive map and save as many waypoints as you need. Easily add hotels, things to do, transportation options, notes and more!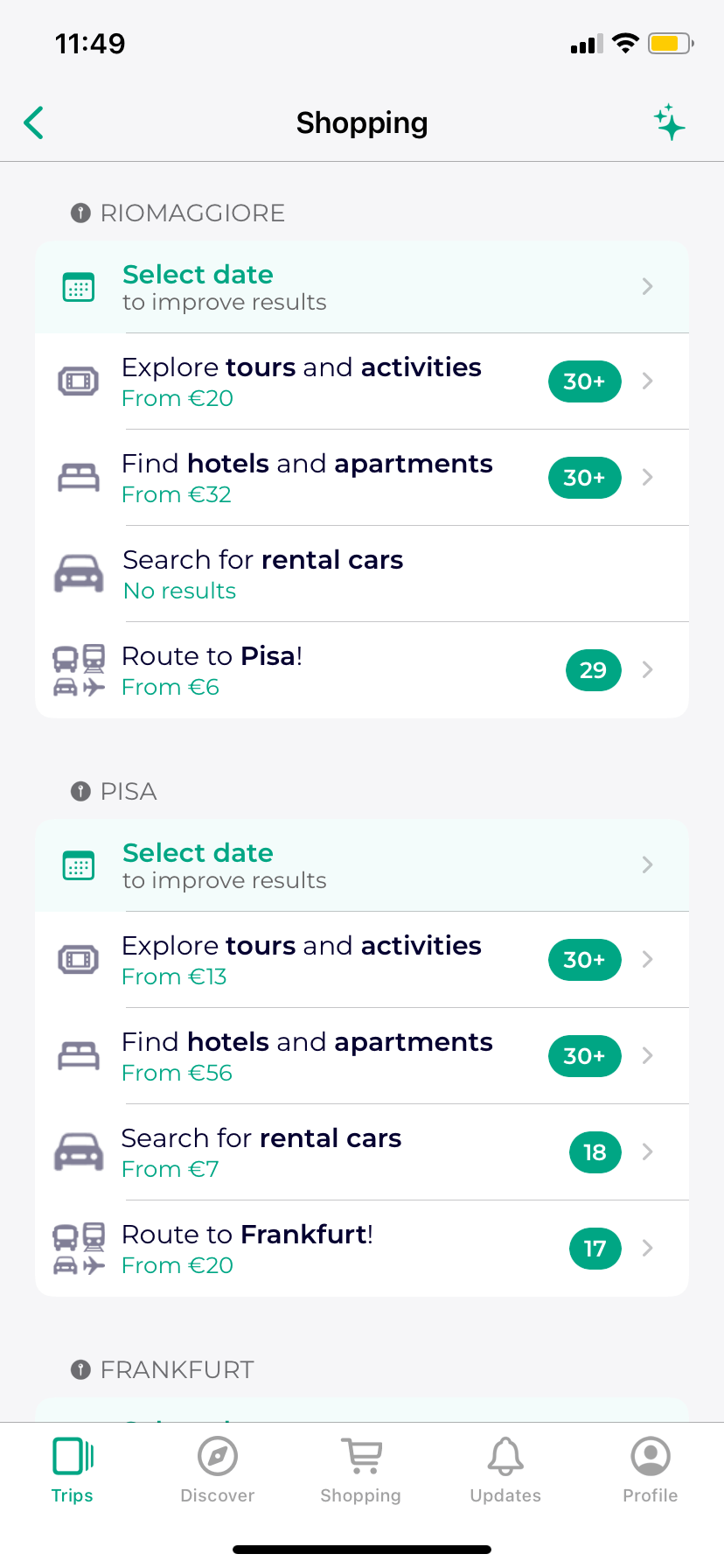 The research has been done, and you're ready to book. Find exactly the offer that suits your trip with our partners like GetYourGuide, Omio & Co.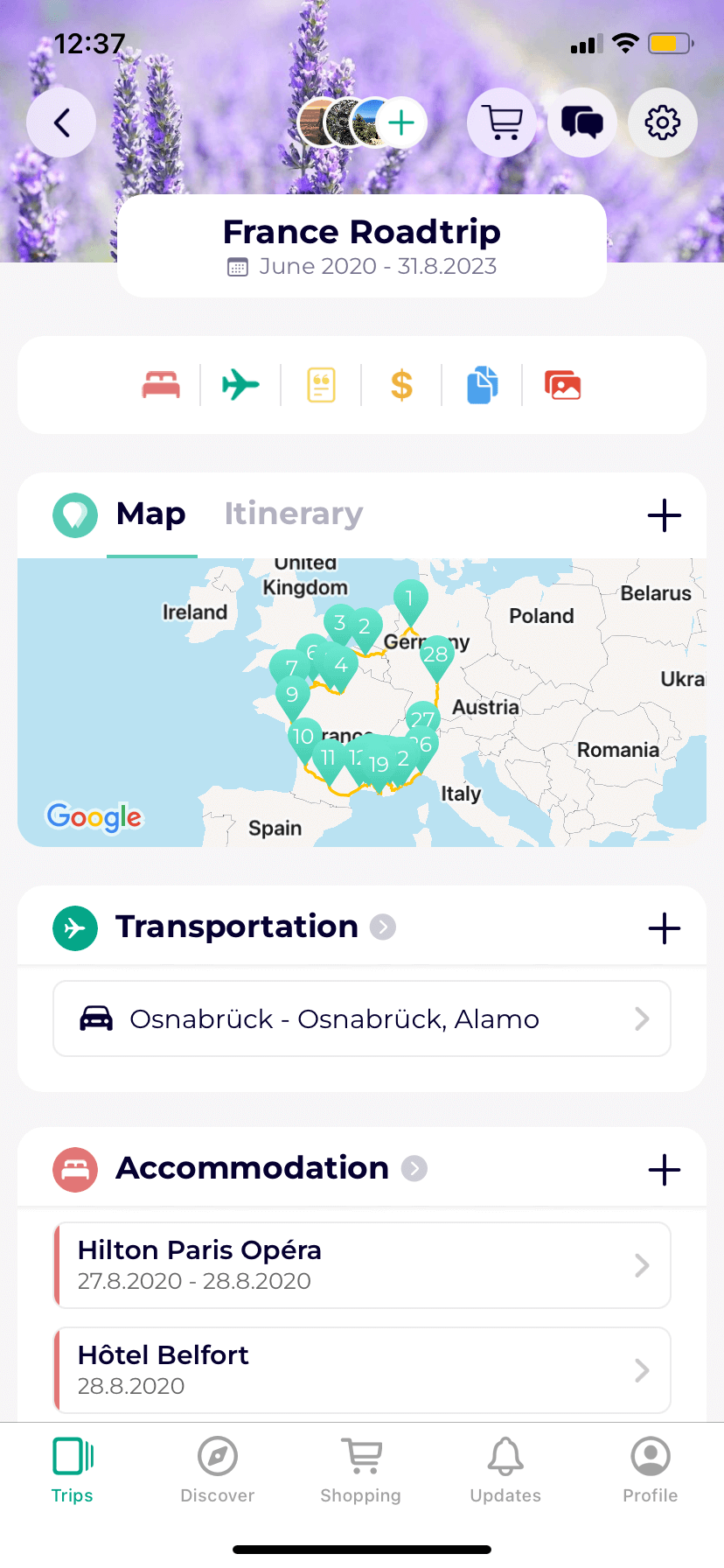 We're also there for you during your trip: easily access your bookings, enter expenses on the go, book activities and more!
What our users are saying
Best trip planning app I had so far
Really great app, so easy to use! Make collaborative planning, sharing hotel information and splitting costs so much easier. Definitely 5 stars!
Plan your itinerary and store your travel expenses and booking documents
Plan your trip together and benefit from real-time updates, push notifications and chat
Use Lambus for your next business trip and store your appointments, hotels, etc.
Available for free on the App Store, on Google Play and as a Web App.
Set up in a minute. Free forever.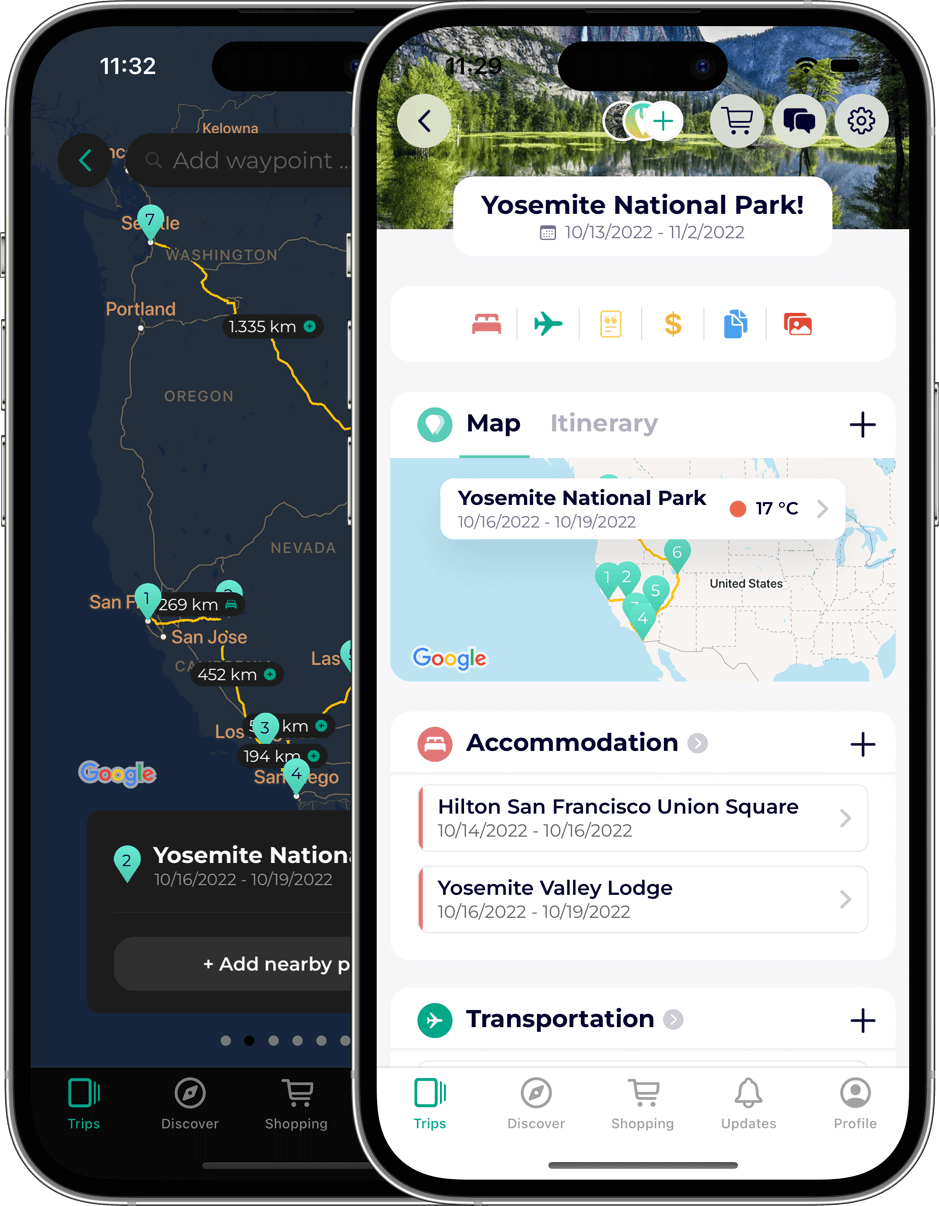 Sign up for our newsletter and receive a 10% discount on Lambus PRO